Spark Bible
Connect your Bible reading with video from your favorite Bible teachers.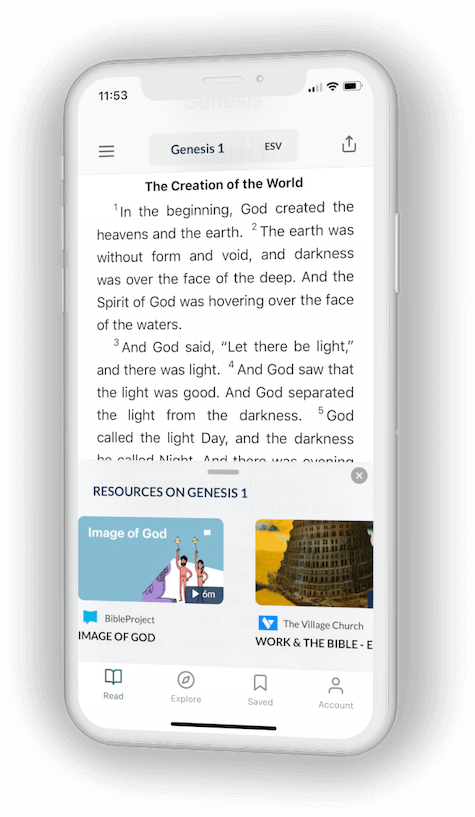 What is Spark Bible?
The Bible can be difficult to understand, yet it remains the most important and powerful book of all time. Spark Bible's mission is to help people learn the Bible in a new, deeper way. Spark Bible is a new app that connects you to video, audio, and other types of educational resources as you read Scripture.